The might just be the song of the season.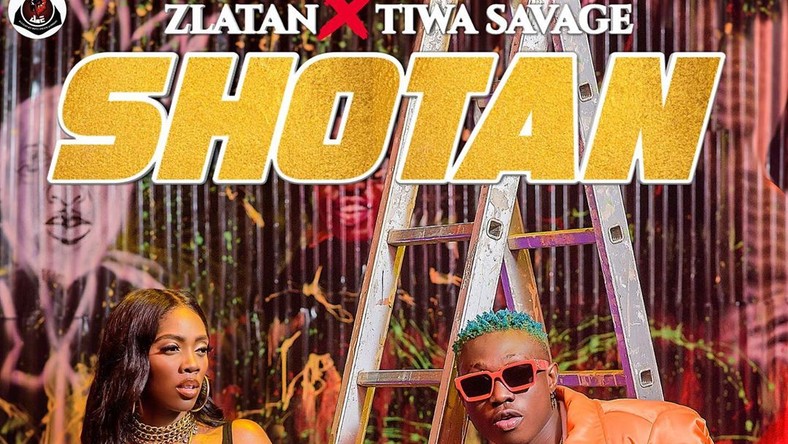 Artist: Zlatan featuring Tiwa Savage
Song Title: SHOTAN
Genre: Afrobeats
Date of release: July 11, 2019
Album: TBA
Producer: Spellz
Label: TBA
Details/Takeaway: A day ago, Pulse wrote about Zlatan's announcement of this single. In what will mark their respective first exclusive collaboration, Zlatan and Tiwa Savage drop this banger.
In English, 'SHOTAN' means 'Is that all?' Usually, it is a language that reeks of ego and confidence. It is also the demeanour to someone who likes 'showing himself.'
You can listen to the song below;